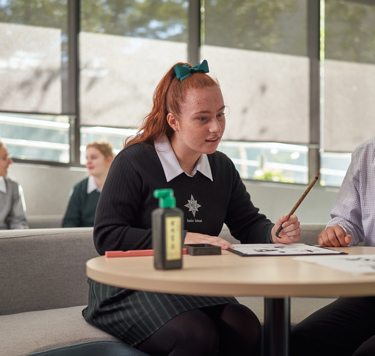 Scholarship Application Received
Thank you for submitting your Scholarship Application.
For those requiring to sit the ACER Academic examination, you will receive information about the test morning from the MLC Admissions team via email in January 2024.
To register for the ACER Scholarship please click here.
If you have any enquiries in the meantime, please contact MLC Admissions at admissions@mlc.vic.edu.au or on (03) 9274 6316.
We wish you the best with your application.