The Star magazine
The Star is MLC's bi-annual publication that is distributed to the wider MLC Community.
The Star showcases innovative and new initiatives, learning outcomes, recent activities and events, and our alumnae – their successes and adventures. The magazine is distributed to current and enrolled MLC families and alumnae.
If you wish to change your postage details or change your mailing preference, please let the MLC Advancement team know via this form: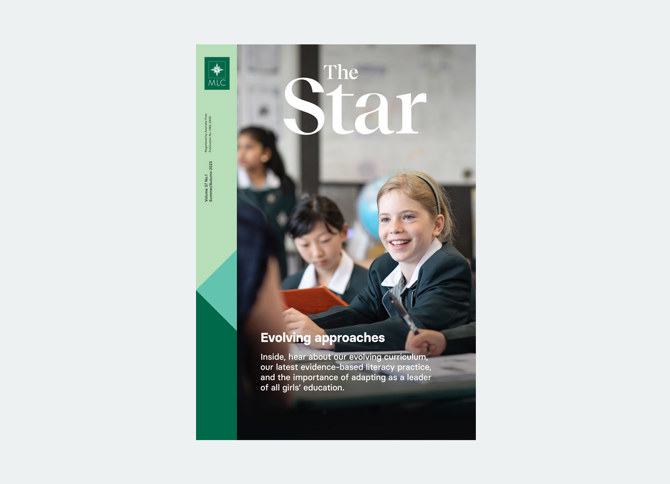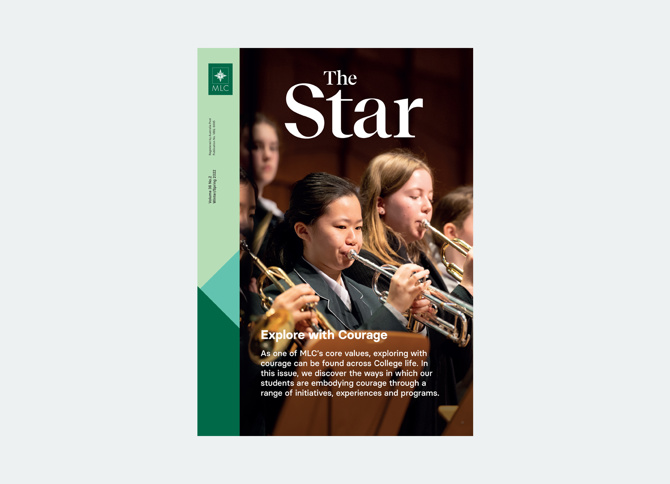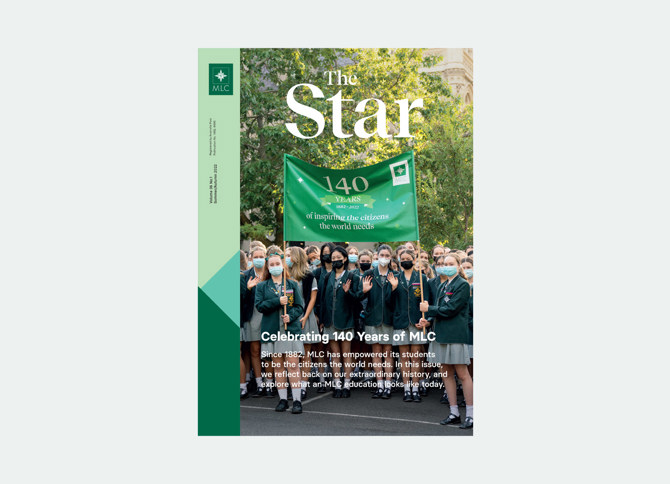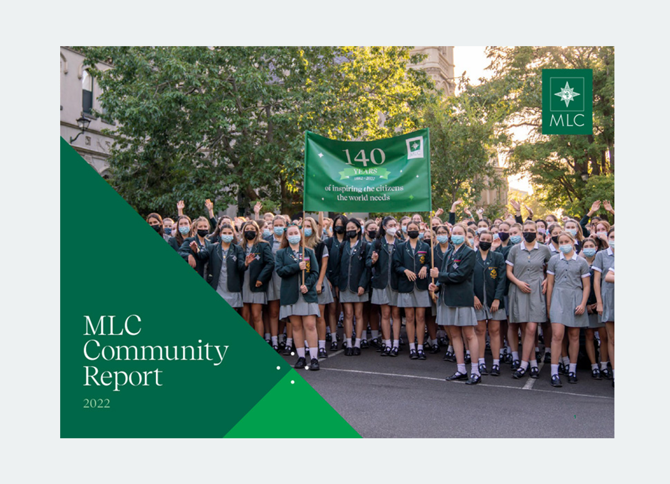 Community Report
The Community Report provides a comprehensive overview of MLC's operations. It is published yearly in compliance with our obligations under national funding legislation.
Read this publication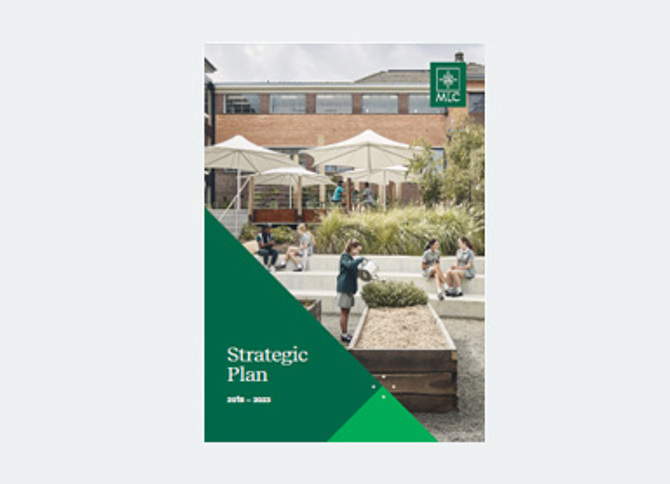 Strategic Plan
An outline of MLC's vision and direction, developed in consultation with students, staff, stakeholders, parents and the wider MLC community to provide the College with a clear plan for the future based on our 6 strategic pillars.
Read this publication