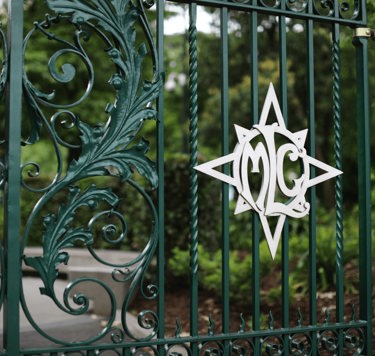 Leadership and Governance
College leadership and governance
Methodist Ladies' College is governed by a Board of Directors. The Principal reports to the Board of Directors and, with the College Management Team, oversees all aspects of the College. This structure ensures the ongoing sustainability of the College and the delivery of exceptional academic and co-curricular programs.
The College adopted an updated Constitution in June 2015 (and later amended in November 2020). Under the Constitution, there is a membership base consisting of both Stakeholder Members and Directors.
A Relationship Agreement between MLC and the Uniting Church also recognises the heritage of MLC and the Uniting Church.
MLC is also a proud member of the International Coalition of Girls' Schools, an organisation dedicated to educating and empowering girls and young women through a shared sense of identity, purpose and potential.