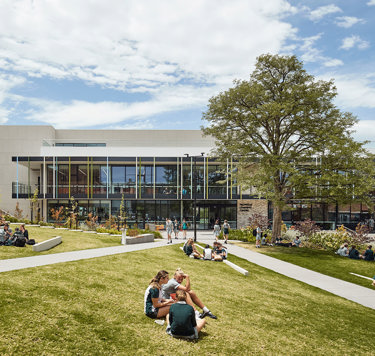 Join us for a School Tour or Open Morning
Open Mornings, Information Sessions, and School Tours are run throughout the school Term for families exploring their primary school, secondary school, and boarding school options in Melbourne. As one of the best girls' schools in Victoria, we are confident that you will be impressed by what you discover.
Prep-Year 6 / Year 7-12
Open Mornings
Hear from our Principal and student speakers about what makes MLC so special, and gain an insight into our learning and wellbeing approach, our inclusive culture, and explore our learning environments on a student-led tour.
Register your attendance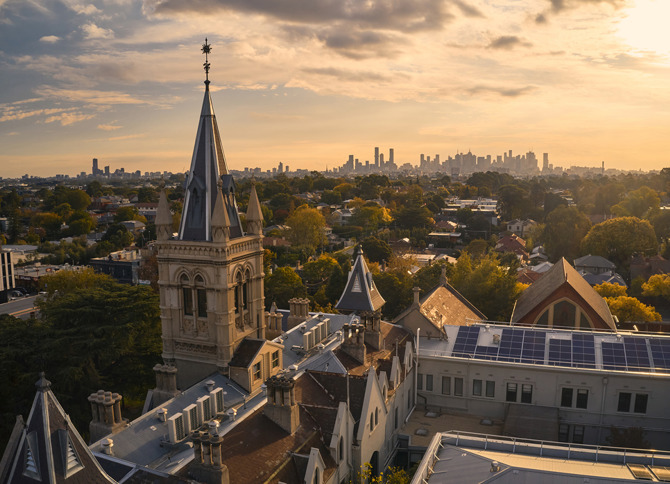 Years 7-12
Boarding Virtual Session
Held virtually and hosted by our Head and Deputy Head of Boarding, our 40-minute live session will provide insight into life as an MLC boarder, including our structure, our boarding community and wellbeing support.
Register your Expression of Interest
If you have already attended an Open Morning or your daughter would like to begin her MLC journey soon, please call our Admissions team on 9274 6316.