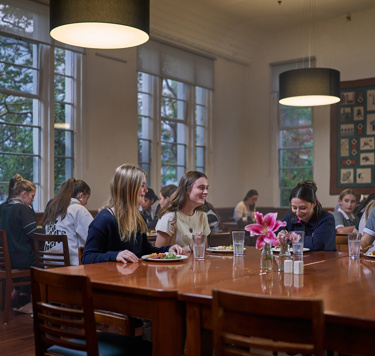 Virtual Information Pack
Boarding at MLC
Thank you for your interest in MLC.
MLC is a leading independent girls' day and boarding school in the heart of Melbourne, with a diverse and welcoming community. Through the support and encouragement to explore everything that interests, challenges, and motivates them, our students become independent, resilient and ambitious learners.
We create an unrivalled learning experience with the widest range of subjects and co-curricular activities of any Victorian girls' school, talented, motivated and well-resourced teachers, and comprehensive learning support and bespoke extension programs so that every MLC student can achieve their best.
More about our College
We encourage you to explore more at the links below.
In the words of our boarders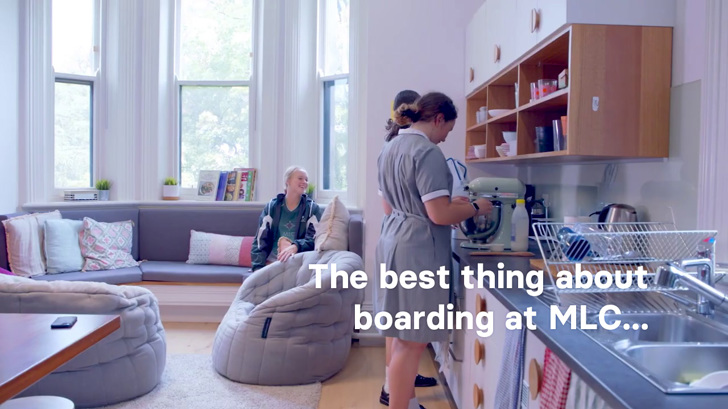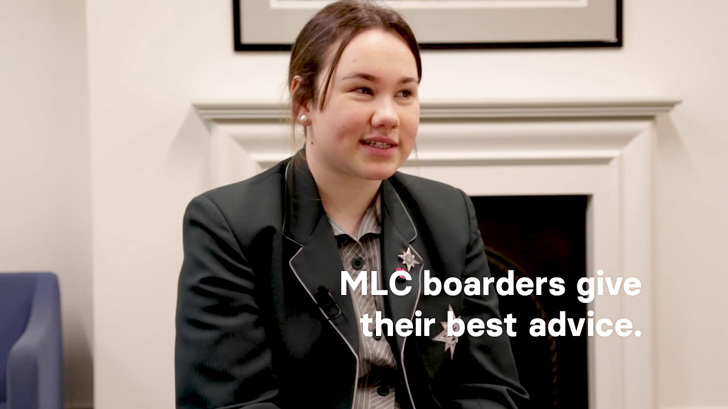 Visit us
Visiting our campus is the best way to discover what makes an MLC education so special. Hear from our Principal and student speakers and explore our learning environments on a student-led tour.
If you are unable to visit us on campus, you can also contact our Admissions team where you can see the campus on a personal virtual tour.
Contact our Admissions team at admissions@mlc.vic.edu.au or on (03) 9274 6316.
Start your daughter's enrolment journey today
As a proud open-entry school, entry to MLC is predominantly based on your date of application.
MLC has a main secondary intake entry point in Year 7. Places can occasionally become available at other year levels.
The enrolment process is straightforward. Begin your journey by applying, it's an application fee $100 and all you need is your daughter's birth certificate.